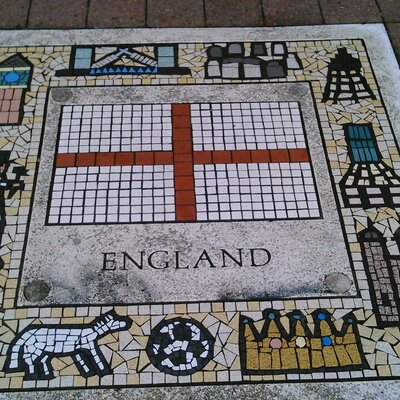 When you give out a winning bet it must give you such a great feeling knowing that so many people have won also. Long may you reign!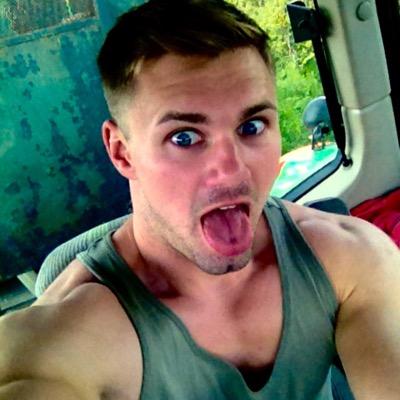 Cashed out £336, now I can sit back & relax. Cheers @TheBetCommunity, £311 profit. Merry Christmas!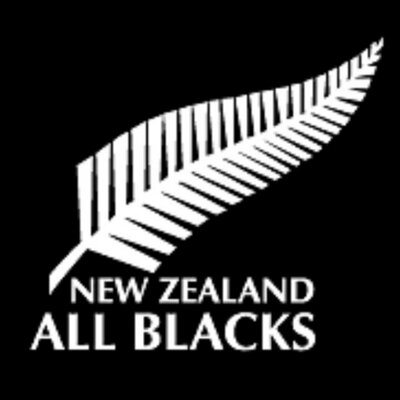 Unreal the consistency and absolute class of these guys. If you don't follow you are mad & poor, absolute class mate.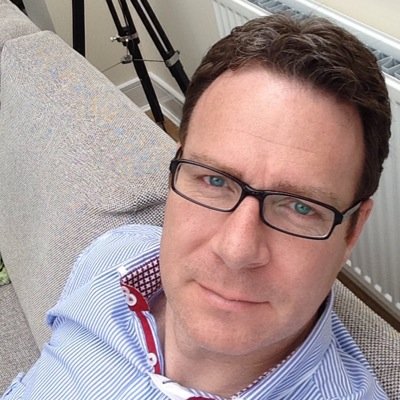 Great tip today, bet a 'score' and all 3 results came in. Love the way you justify tips, easy money.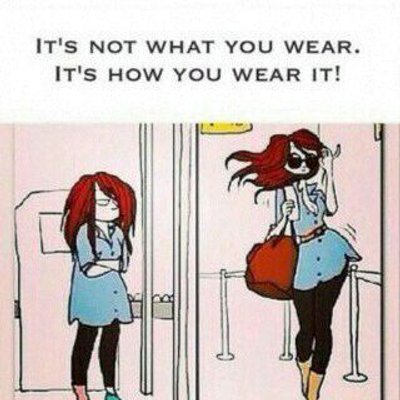 Thanks mate, you just made me €200. Please keep the tips flowing, love you mate!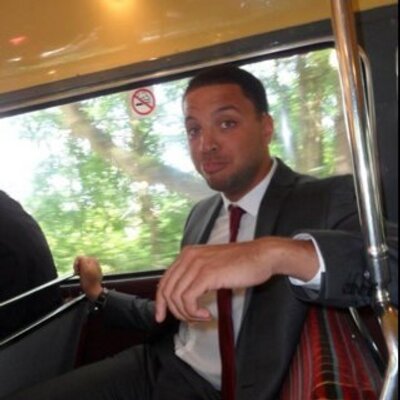 Why thank you @TheBetCommunity, certainly makes watching the games more intense.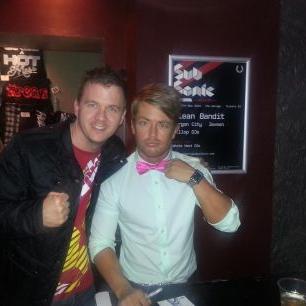 Well played from start to finish, great picks and profits. I will be making this a regular follow, thanks.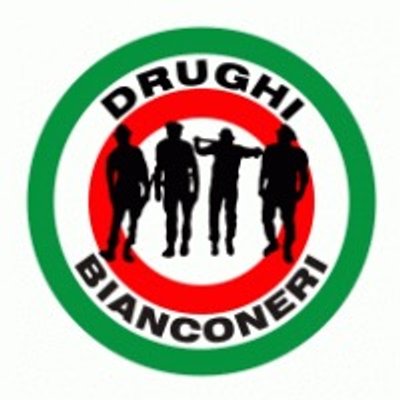 Nice one again. Had some nice winners in 2014, more of the same in 2015. Happy New Year.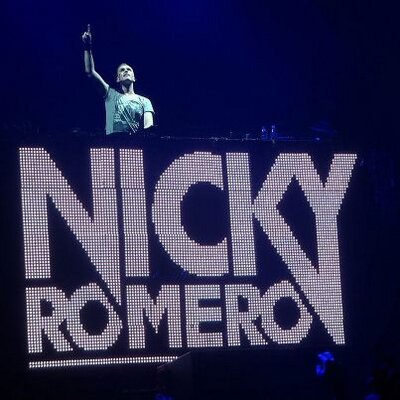 Your consistency is just mind boggling, great job as always!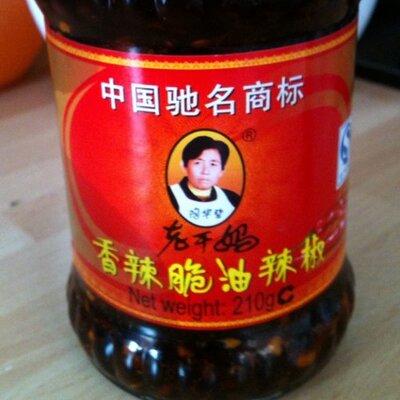 The only accumulator I've seen win on Twitter today!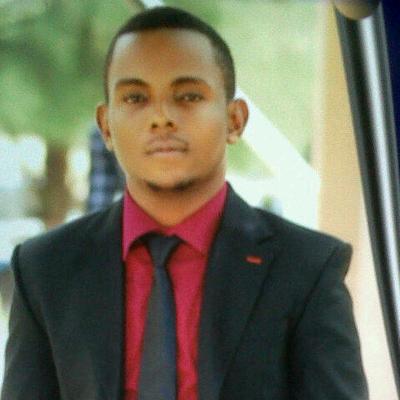 You are a small god, I just wish I could get you a beer!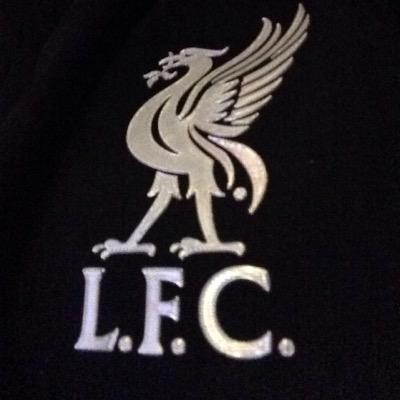 Someone call the fire brigade. @TheBetCommunity is on fire again!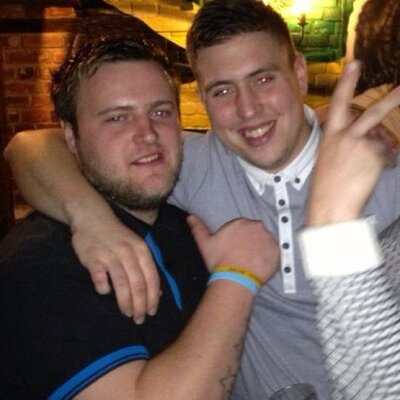 Another win to start the day, cheers to @TheBetCommunity again haha!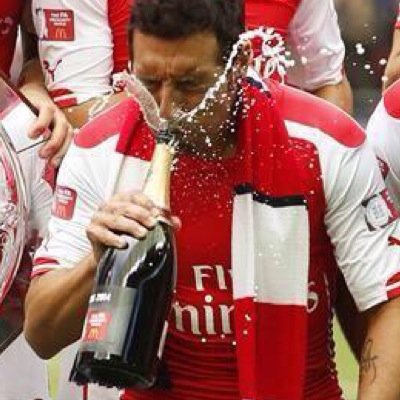 Thanks for the advice, added a few of my own aswell.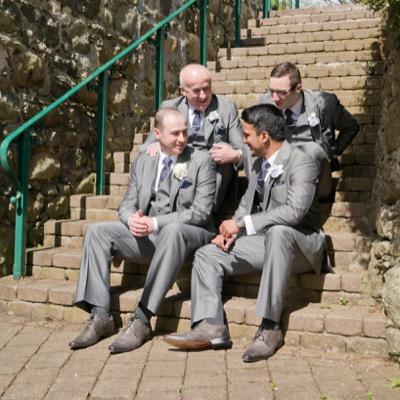 Credit where it's due, you guys are on fire. Big thanks for my mulla.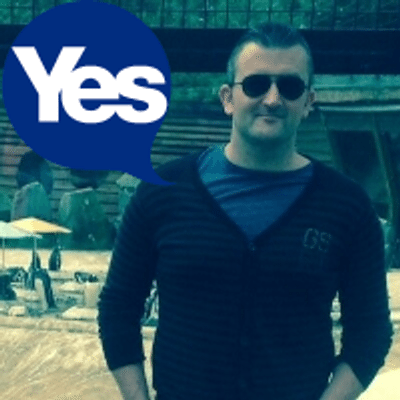 Great form mate, good reasoning behind the bets. Like the wee daily trebles, long may it continue!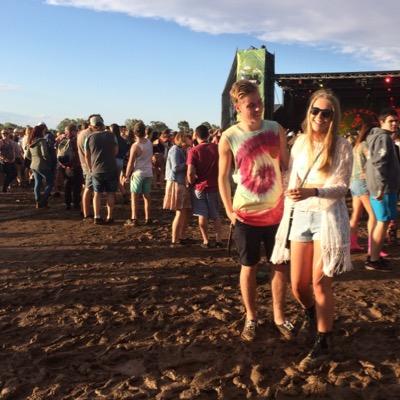 You guys are legends, cheers for the great wake up!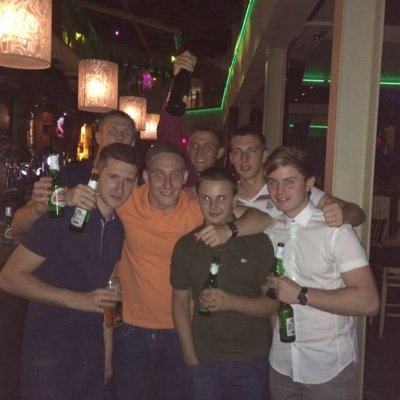 Another winner @TheBetCommunity – Unbelievable!!!